210 Edwards Village Blvd. Unit D208
Edwards, CO 81632
TELEHEALTH SERVICES

ABOUT US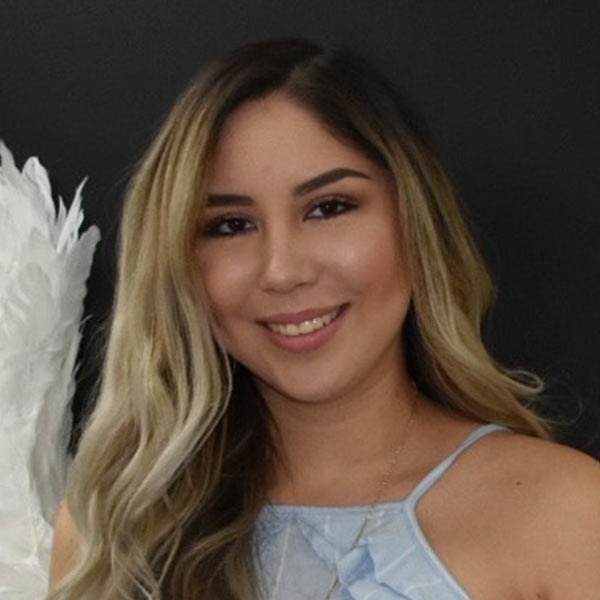 Jeni Guzman, RBT
Registered Behavior Technician
Jeni is a Spanish speaking RBT with over two years of experience. As a first generation Latina, she graduated…
from the University of Colorado with a Bachelors in Psychology and is currently pursuing her Masters in Psychology with an emphasis in ABA to become a BCBA. During her time as an RBT she has committed to providing quality therapy by implementing treatment plans such as behavior management and teaching play/leisure skills. Jeni is completely devoted to her career, she seeks nothing more than the progress of her clients and the happiness it brings to their families.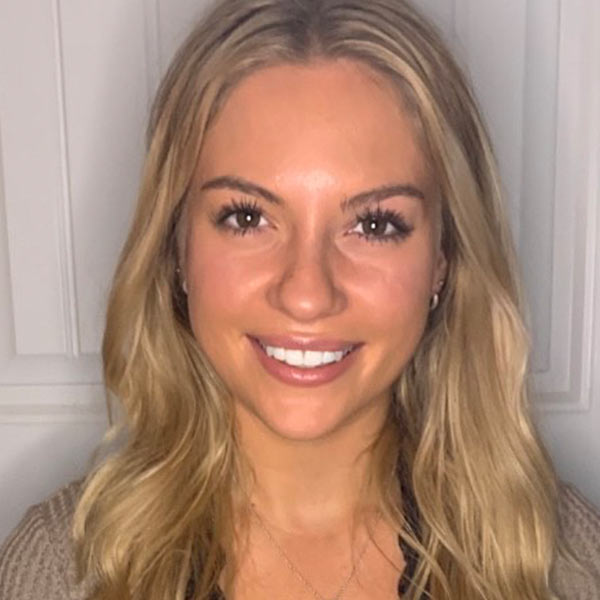 Jess Hurdubei, RBT
Registered Behavior Technician
I will be receiving my Bachelors in Sociology, and minor in Women and Gender Studies in the Fall of 2021…
from Colorado Mesa University. I love sharing life experiences with others and optimistic planning with an emphasis on goal orientation. I am fluent in Romanian, and am currently learning Spanish and ASL in order to serve my community members with the best quality of communication possible. My passion is helping people find their own natural reinforcement, leading to independent thinking and life decisions, goals, and routines. I have a special interest in adaptive planning and motivating children with optimistic beliefs and values.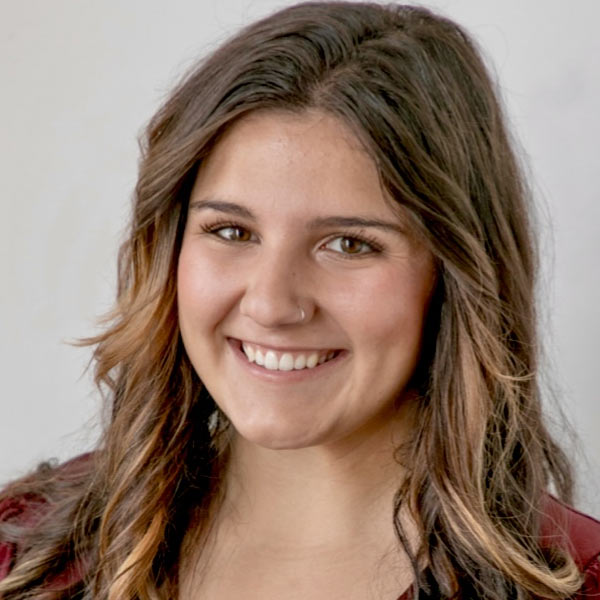 Grace Pantalone, RBT
Registered Behavior Technician
Grace graduated with a Bachelor of Arts degree in Psychology from Colorado College in 2021…
She minored in Studio Art and Spanish Language, both disciplines she is passionate about and excited to continue to practice in her work and home life. Grace believes in the power of evidence-based behavioral intervention, and is thrilled to continue this work at the Vail Mind Center!