210 Edwards Village Blvd. Unit D208
Edwards, CO 81632
TELEHEALTH SERVICES

ABOUT US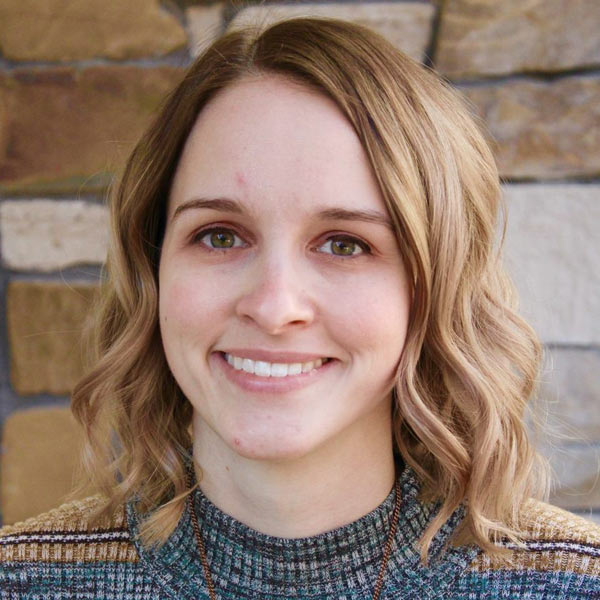 TAYLOR DREHER, PH.D.
Psychologist, Clinical Director
Dr. Dreher is a clinical psychologist licensed in Colorado. She has worked with people with developmental disabilities since 2014. She specializes…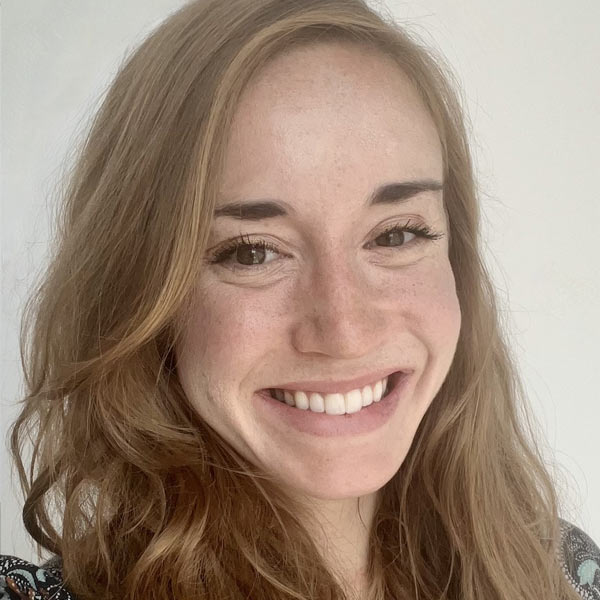 Courtney Russell, PsyD, BCBA
Psychologist Candidate
Dr. Courtney Russell graduated with her Doctor of Psychology degree from the University…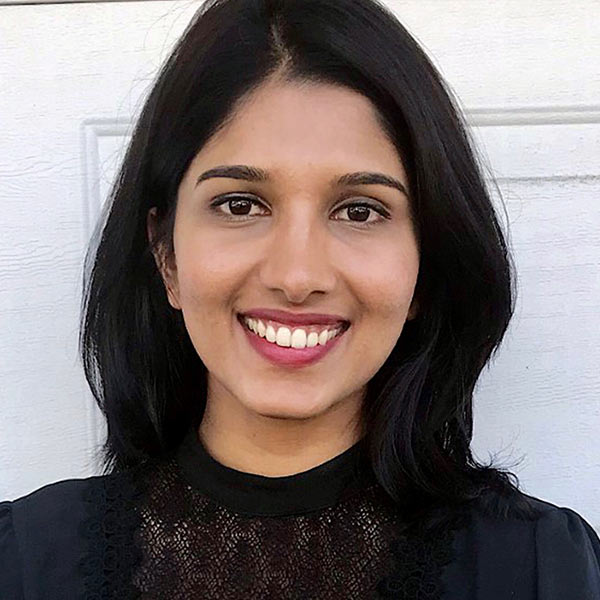 Dineli Eckroth, BCBA
Behavior Analyst
Dineli completed her Masters of Science degree in Applied Behavior Analysis at The Chicago School of Professional…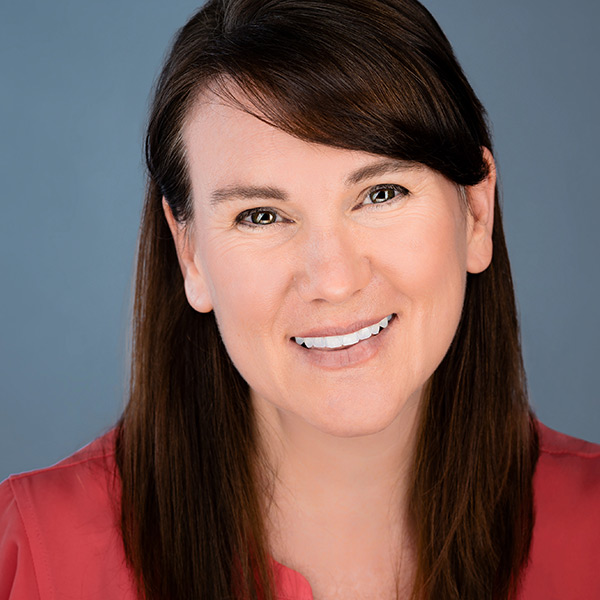 Julie Norman, SLP
Director of Speech Services
I have been a speech therapist for over 25 years with 5 years of teletherapy experience…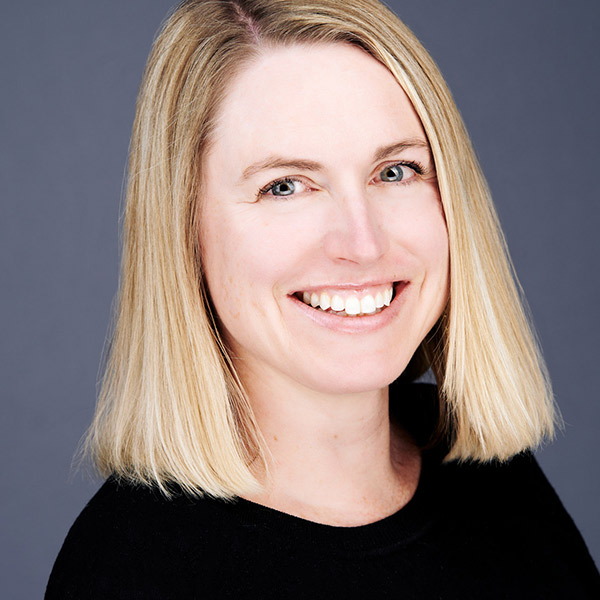 Susanne Graf, ATR-BC
Director of Art Therapy
Susanne received her MA in Art Therapy from New York University and a Masters of Fine Art with an..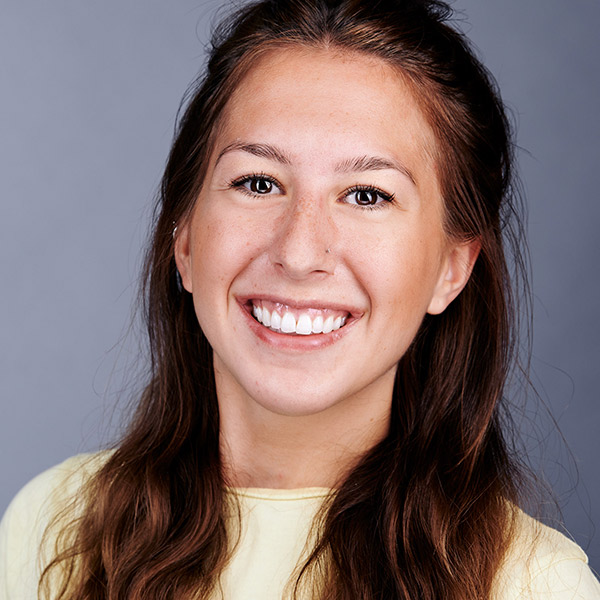 Lexy Wenisch, RBT
Registered Behavior Technician
Lexy graduated with a Bachelor of Science degree in Therapeutic Recreation from the University of Wisconsin-La Crosse.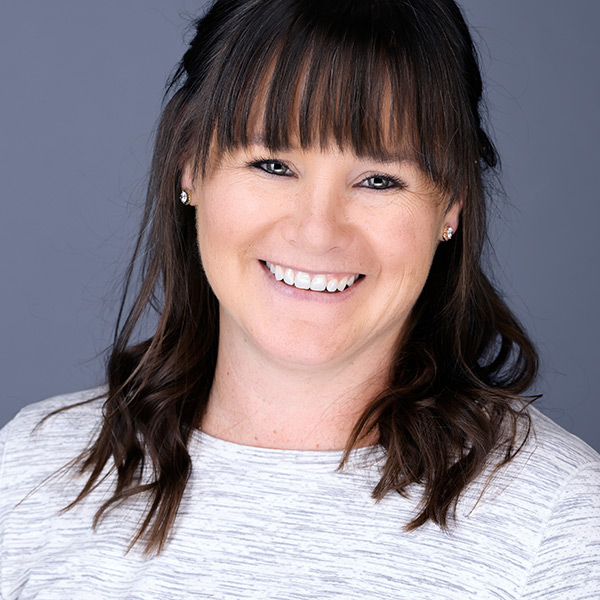 Alana White SLPA
Speech Therapist
Alana graduated with Masters in Communication Disorders and Sciences with a minor in Special Education…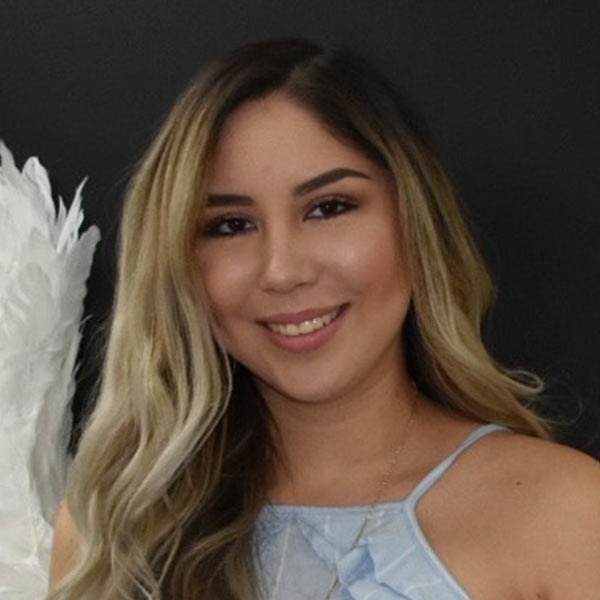 Jeni Guzman, RBT
Registered Behavior Technician
Jeni is a Spanish speaking RBT with over two years of experience. As a first generation Latina, she graduated…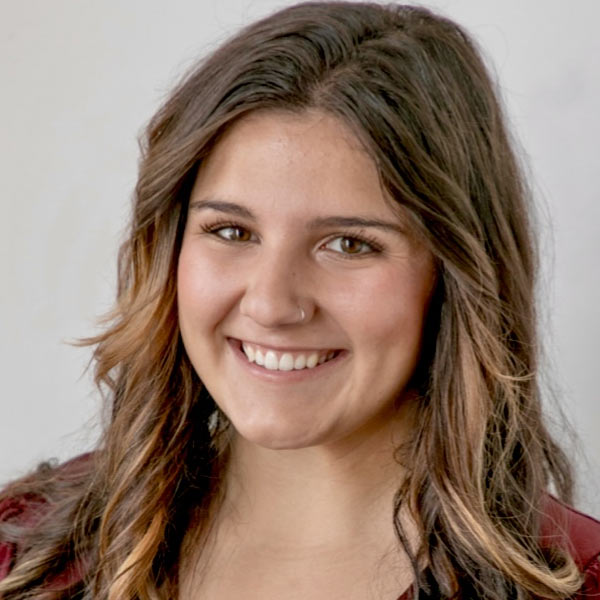 Grace Pantalone, RBT
Registered Behavior Technician
Grace graduated with a Bachelor of Arts degree in Psychology from Colorado College in 2021…