BEHAVIORAL AND
MENTAL HEALTH SERVICES
Psychological and Learning Disability Evaluation For Children Including ADHD, Autism Spectrum Disorder, Learning Delays and Mood Disorders.
(970) 446-6481
210 Edwards Village Blvd. Unit D208
Edwards, CO 81632

ABOUT US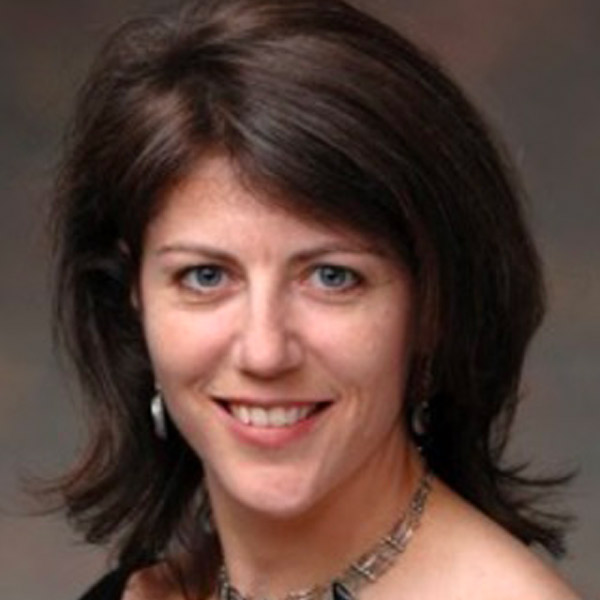 DR. JULIE RINALDI, PH.D
Psychologist, Clinical Director
Julie is a licensed clinical psychologist with over 15 years experience working primarily with children, adolescents, and their parents. ..
She utilizes evidence-based treatments and my specialty areas include behavioral issues, social/peer issues (that often accompany mild autism), anxiety, and trauma. She include parents as a very important part of the treatment process and sometimes work individually with adults to address issues around transition to parenting, stress, identity, and coping. Her treatment approach is skills-based, active, and goal oriented, built upon the foundation of a strong therapeutic relationship.
She has spent the majority of her career working in a top pediatric hospital in Chicago. She was also an assistant professor of psychiatry at Northwestern University's Feinberg School of Medicine, and enjoyed teaching and mentoring. Most of all she has a huge passion for clinical work and having a direct impact on improving the quality of lives of others.
Feeling in better control one's emotions can lead to better relationships, increased happiness, and greater success at school and in life. She works with her clients and their parents to help them learn how to accept one's own feelings while learning to communicate them effectively. She looks forward to working with your family to build more cohesion among you.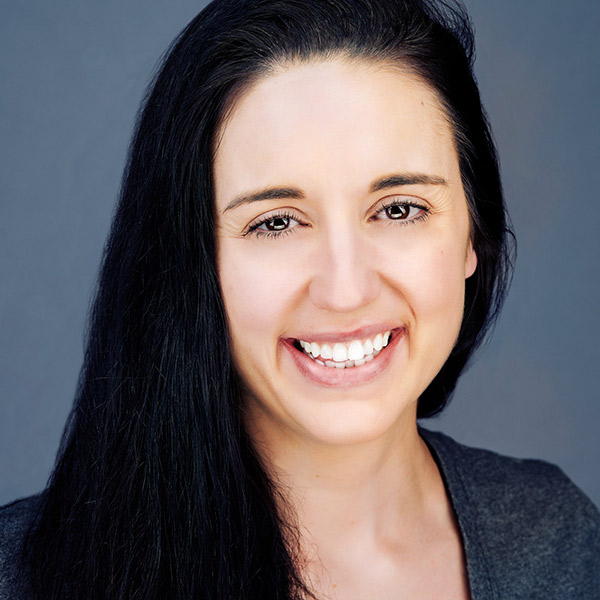 DANIELLE BARMANN
Lead Therapist
Danielle graduated with a master's in occupational therapy from the Nova Southeastern University.
She specializes in pediatric therapy, with an emphasis on dyslexia and dysgraphia, sensory concerns, feeding difficulties, and social pragmatics deficits. She has experience in a variety of different settings including outpatient care clinics, inpatient rehabilitation, and home care. She is passionate about making therapy fun and functional for both her clients and their families. Danielle loves to cook, hike with her dog Tucker, and skiing in the beautiful Colorado mountains.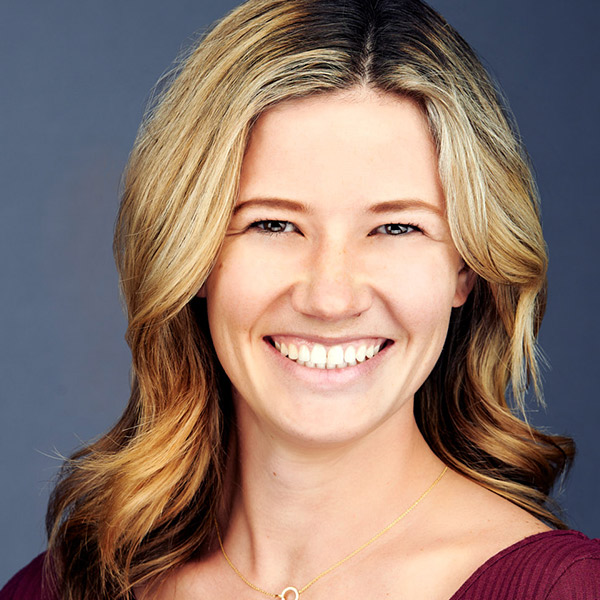 CHESSY WILSON
Occupational Therapist
Chessy graduated with a masters degree in occupational therapy from the University of Kansas Medical Center,
and a bachelor degree in family studies and human services from Kansas State University. Chessy has always been passionate about working with children and has vast experience in working with those who have special needs. Her experience in pediatric OT settings involve working with children to improve developmental and behavioral skills. She recently completed research on the effects of physical activity during swimming for children with autism. Chessy enjoys hiking with her dog, skiing, rock climbing and traveling.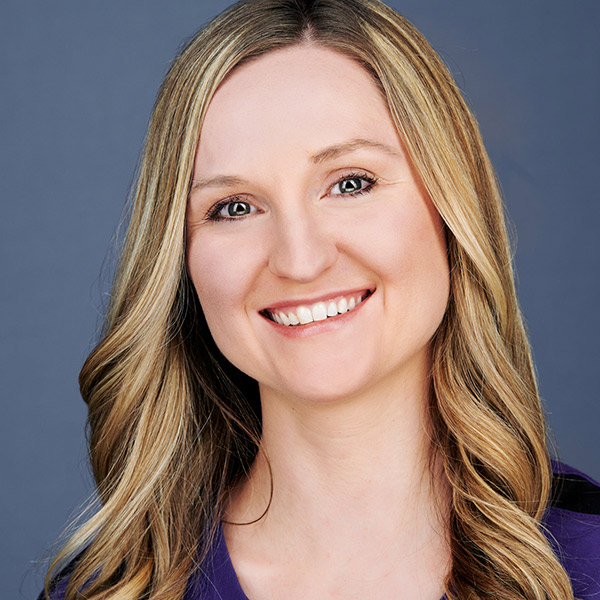 MELISSA MATTHEWS M.S., CCC-SLP
Speech Therapist
Melissa graduated with a Master's degree in Communication Disorders/Speech-Language Pathology from ..
Fontbonne University in St. Louis, Missouri.
She specializes in Early Intervention in the birth-3 population, with an emphasis in family-coaching, to ensure a child's emerging speech and language skills are supported in their most natural environment. Melissa believes that play and movement are integral to development and focuses on the whole-child, incorporating their interests into therapy to keep it fun and positive! She also has experience working with children and teens in the areas of articulation, fluency/stuttering, language delays, literacy and social-pragmatic skills.
Melissa is an animal lover and was recently trained in Hippotherapy, she enjoys skiing, mountain biking and traveling.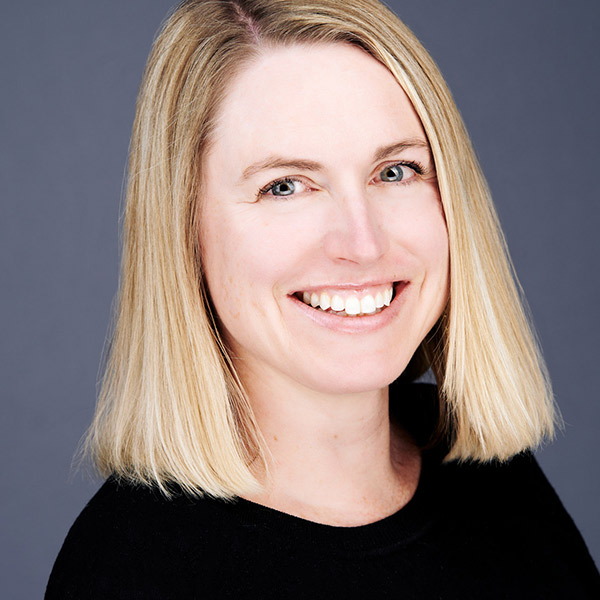 Susanne Graf
Art Therapist
Susanne received her MA in Art Therapy from New York University and a Masters of Fine Art with an..
emphasis in sculpture from Brooklyn College. After receiving a BA from Colorado College in Studio Art, Susanne earned her Pre-K-12 Art Education Certificate from Parsons School of Design. Having nearly 20 years of experience as an art educator and 15 of those as an Art Therapist, Susanne has worked with a range of ages, settings, and populations. Starting her career in New York City, Susanne treated at-risk teens and children with learning differences in addition to bed-side art therapy to children in a hospital setting. The process of art making acts as a vehicle for expression, giving voice to and a deeper understanding of both our internal and external experiences. Susanne enjoys exploring her own artistic process through a variety of media and techniques.