Office: (970) 446-6481
Fax: (833) 915-0138
210 Edwards Village Blvd. Unit D208
Edwards, CO 81632
TELEHEALTH SERVICES

ABOUT US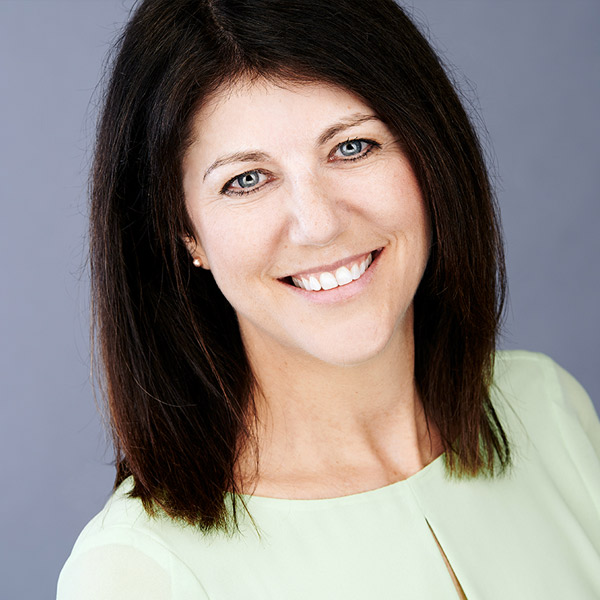 JULIE RINALDI, PH.D.
Psychologist, Clinical Director
Dr. Rinaldi is a licensed clinical psychologist with over 15 years experience working primarily with children, adolescents, and their parents
..
She utilizes evidence-based treatments and her specialty areas include behavioral issues, social/peer issues (that often accompany mild autism spectrum disorder), anxiety, and trauma. She includes parents as a very important part of the treatment process. Her treatment approach is skills-based, active, and goal oriented, built upon the foundation of a strong therapeutic relationship.
Dr. Rinaldi received her M.A. and Ph.D. in child clinical psychology at the University of Washington in Seattle.  Her primary focus during graduate school was researching the causes and nature of autism spectrum disorders.  She spent her latter years in Seattle working at The Parenting Clinic, a research and treatment program serving families with young children who exhibit behavior challenges at home and/or school. For most of her professional career, Dr. Rinaldi served as a psychologist at a top pediatric hospital in Chicago where she led a developmental assessment clinic for children aged 5 and under. Children with autism spectrum disorders, neurological and other medical complexities, and developmental delays were among the children seen.
Dr. Rinaldi has a huge passion for clinical work and having a direct impact on improving the quality of lives of others. Feeling in better control of one's emotions can lead to better relationships, increased happiness, and greater success at school and in life. She works with children and their parents to help them learn how to accept one's own feelings while learning to communicate and regulate them effectively. She looks forward to working with your family to build more cohesion among you.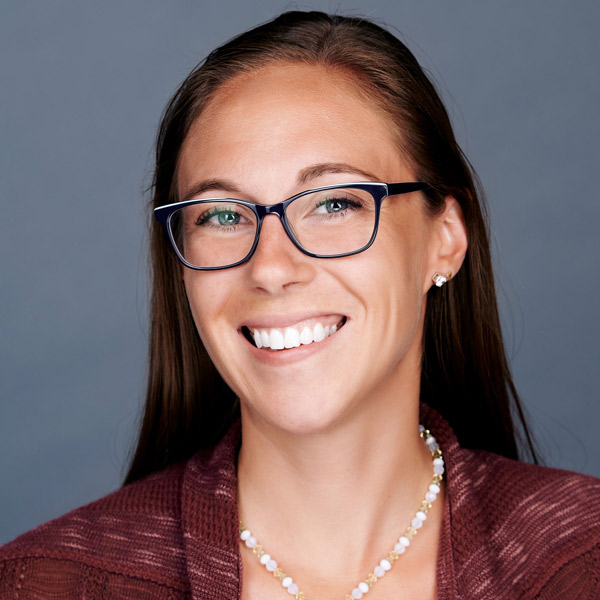 Kelsey Swanson, MA, BCBA
Board Certified Behavioral Analyst
After graduating from Drew University with a Major in Behavioral Science and certifications in Elementary, Early Childhood, and Special Education…
I was fortunate to move to Summit County CO where I taught Special Education for 10 years. My passion for helping children adapt to their unique learning situations lead me to gain a master's degree from Ball State University in Applied Behavior Analysis (ABA) and Autism. As a Board Certified Behavioral Analyst (BCBA), I specialize in teaching research-based early interventions to children ages 0 – 8 with developmental delays, intellectual disabilities, and neurodiversity including Autism Spectrum Disorder. With my Early Childcare Director's background, I am committed to developing relationships and help connect family units to the resources, activities, and experiences we are fortunate to have in the high Rockies of Colorado. In my spare time, I love playing outdoors with my family. I firmly believe that parent, school, and community partnership are critical to maintaining meaningful learning experiences that enhance academic, social, and behavioral confidence.
ABA:
Applied Behavior Analysis is a functional-based approach to analyzing, modifying, and teaching new skill sets. As a Board Certified Behavior Analyst (BCBA), I use a naturalistic approach by taking the child's lead in constructing natural reinforcement and consequences to address the function of behavior, meanwhile teaching alternative behaviors that serve to fulfill the same purpose. Within a treatment package, I work alongside families to facilitate research-based interventions across settings to increase the quality of life for youth in our community.
ABA therapy integrates emotional regulation through Acceptance and Commitment, as well as social skills training to enhance Theory of Mind and Central Coherence. Ongoing assessments and evaluations drive data-based decisions regarding goals to increase functional communication, independence, behavior, and adaptive skills. My mission is to increase opportunities for children by maintaining meaningful experiences that enhance social-emotional well-being.
Services:
Applied Behavior Analysis (ABA Therapy): Comprehensive treatment planning based on ongoing assessment and evaluation to address increasing adaptive skills and decrease challenging behaviors. ABA therapy is a research-based intervention for individuals with Autism and developmental delays that involves the direct teaching and training of care providers as a cohesive partnership. Appropriate for individuals with behavioral, social, and communication challenges.
Functional / Academic Skills Training: Individually designed instruction of target skills to increase access to the community and environment. Appropriate for individuals seeking academic, social, and independent skill acquisition, including ADHD and learning disabilities.
School Collaboration: Linking home, school, and community through coaching, consultation, and training in order to gain a deeper understanding of neurodiversity and best practices for behavioral interventions. Appropriate for early learning centers, instructional institutions, and IEP / IFSP teams.
Supervision: For individuals pursuing BCBA, BCaBA, or RBT certifications. Collaboration with service providers including Occupational Therapist, Physical Therapist, Speech-Language Pathologists, and Counselors to provide the most effective outcome.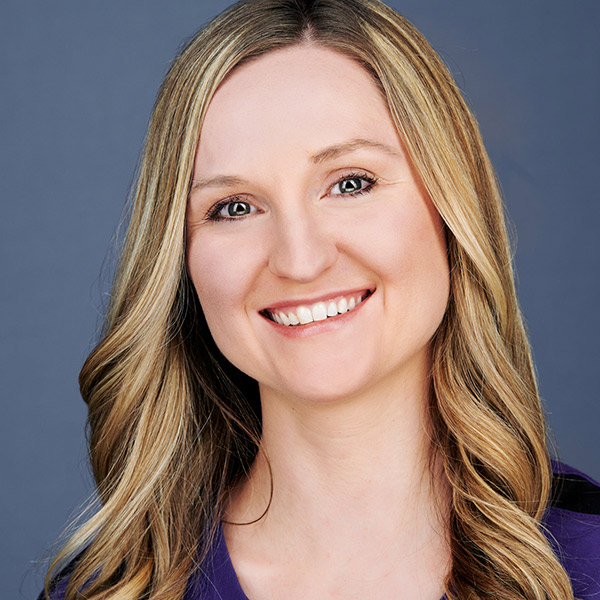 MELISSA MATTHEWS M.S., CCC-SLP
Speech Therapist
Melissa graduated with a Master's degree in Communication Disorders/Speech-Language Pathology from ..
Fontbonne University in St. Louis, Missouri.
She specializes in Early Intervention in the birth-3 population, with an emphasis in family-coaching, to ensure a child's emerging speech and language skills are supported in their most natural environment. Melissa believes that play and movement are integral to development and focuses on the whole-child, incorporating their interests into therapy to keep it fun and positive! She also has experience working with children and teens in the areas of articulation, fluency/stuttering, language delays, literacy and social-pragmatic skills.
Melissa is an animal lover and was recently trained in Hippotherapy, she enjoys skiing, mountain biking and traveling.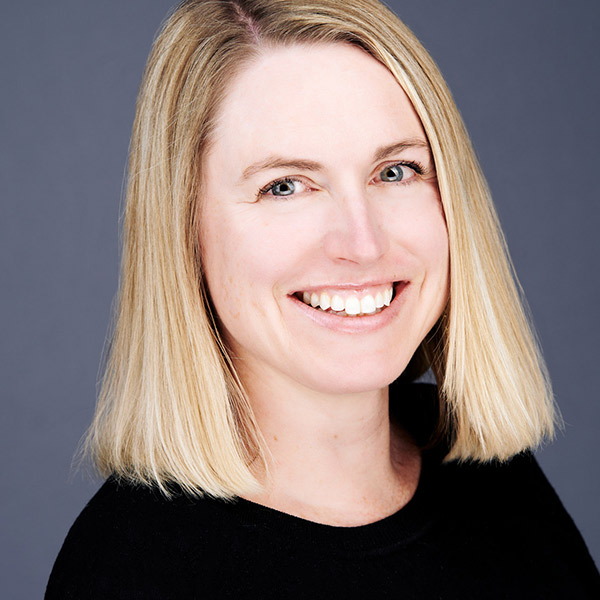 Susanne Graf ATR-BC
Art Therapist
Susanne received her MA in Art Therapy from New York University and a Masters of Fine Art with an..
emphasis in sculpture from Brooklyn College. After receiving a BA from Colorado College in Studio Art, Susanne earned her Pre-K-12 Art Education Certificate from Parsons School of Design. Having nearly 20 years of experience as an art educator and 15 of those as an Art Therapist, Susanne has worked with a range of ages, settings, and populations. Starting her career in New York City, Susanne treated at-risk teens and children with learning differences in addition to bed-side art therapy to children in a hospital setting. The process of art making acts as a vehicle for expression, giving voice to and a deeper understanding of both our internal and external experiences. Susanne enjoys exploring her own artistic process through a variety of media and techniques.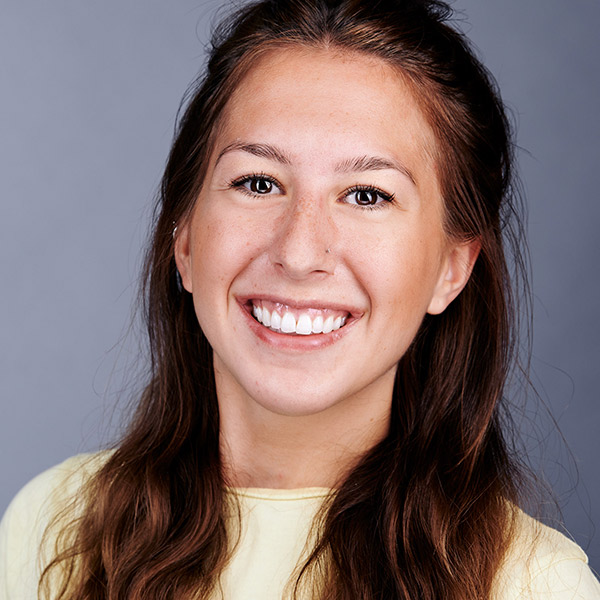 Lexy Wenisch, RBT
Behavior Therapist
Lexy graduated with a Bachelor of Science degree in Therapeutic Recreation from the University of Wisconsin-La Crosse.
Throughout her undergraduate years she worked in home as a behavior therapist for kids with Autism Spectrum Disorder. Lexy has experience in a variety of settings including in-home, schools, and clinics. She is passionate about implementing play-based behavior interventions that enhance all domains of children and families' lives. Much of her work is spent in collaboration with other disciplines including Occupational Therapy, Speech Therapy, Art Therapy and Teachers, to reach therapeutic goals.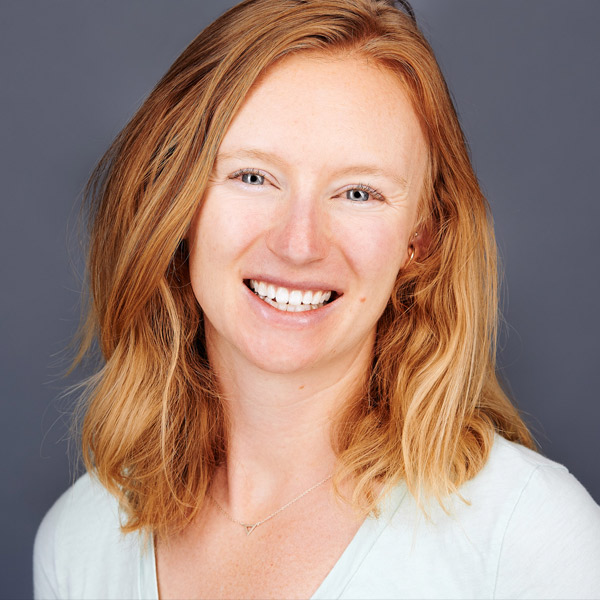 Ellen Terry
Occupational Therapist
Ellen graduated with her master's in occupational therapy from Colorado State University in Oct. 2020…
Ellen is thrilled to return to the Vail Valley to complete her last clinical rotation at the Vail Mind Center. She brings a passion for evidence-based interventions and client-centered therapy to all her sessions. Ellen has extensive experience in working with children in various settings. Her interests in pediatric therapy include sensory integration, feeding interventions, and social pragmatic skills. Ellen enjoys baking and cooking and exploring the surrounding mountains on bikes and skis.